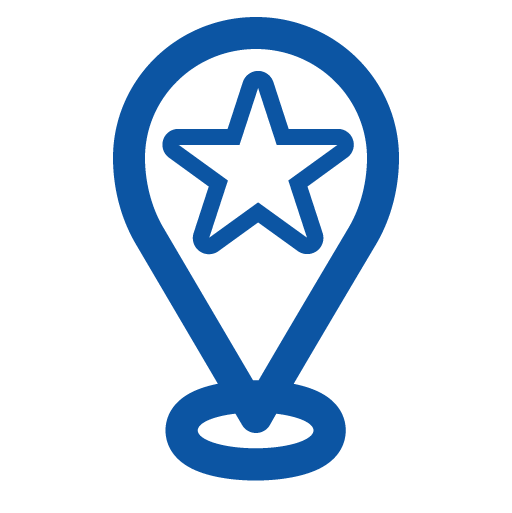 Brand
Credibility goes far. The influence of a brand cannot be bought or borrowed. It's earned over time. At RE/MAX, you benefit from four decades of brand reputation built on leadership, innovation and integrity. Unite with it and your brokerage gains instant credibility.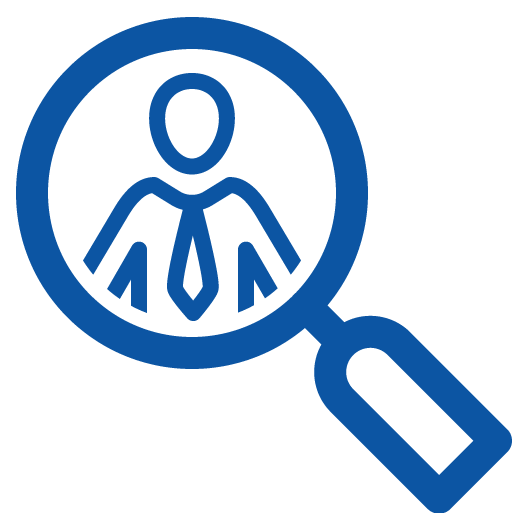 Global
The world is shrinking. When you become part of a network that's in over 100 countries with more than 123,000 agents, you receive worldwide brand presence and cross-border capabilities competitors can't touch. What does this mean for you? It means clients interested in international opportunities can come to you, which can mean more potential business for you and your agents.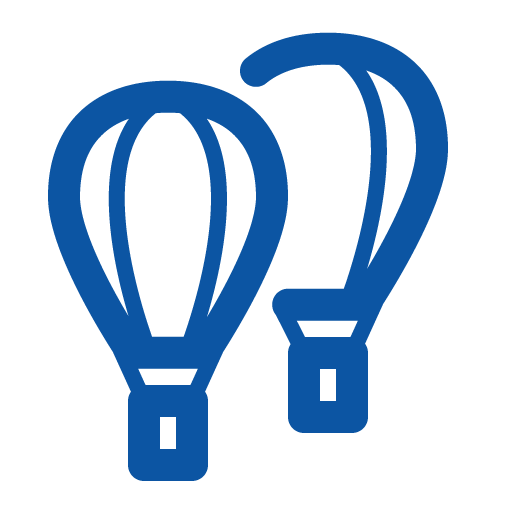 Advertising
Be known! At RE/MAX, you benefit from literally billions of dollars spent on promotions spanning from yard signs, above the line and below the line advertising tools, print, to digital and social media activities. This not only helps create a powerful presence in the consumer space, but also invites industry recognition, helping you to recruit the absolute best.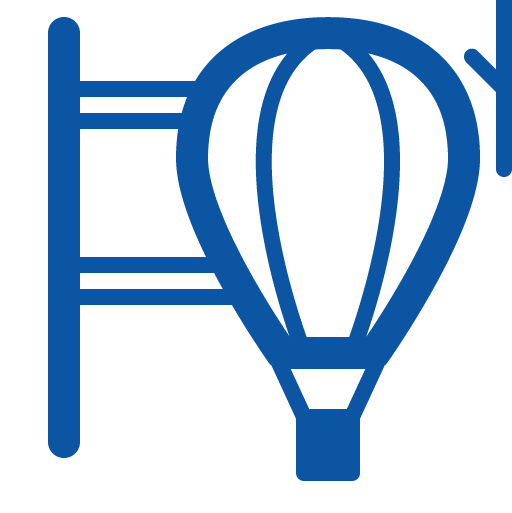 Support
Backed by the best. RE/MAX offers comprehensive franchise support including everything from individual, hands-on coaching to powerful recruiting and retention resources designed specifically for brokers. Because when you're equipped for success, your agents will be too. Our mission is to help you achieve your goals.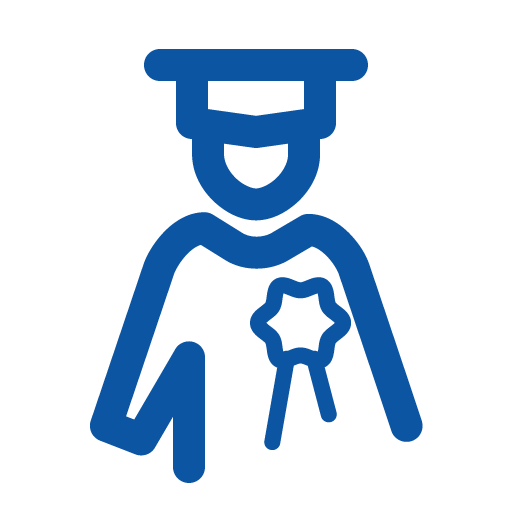 Agent Benefits
Fostering growth. Anything can be accomplished with the right set of tools. Which is why RE/MAX provides agents with a powerful, lead generation system. Communication resources. Solid tech tools. Comprehensive, online and in-class education and much more.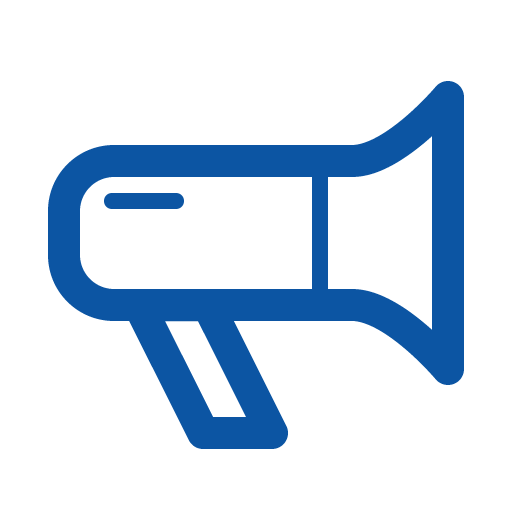 Entrepreneurial
Live your vision. You're the expert in your market, so the control stays with you. You set your own objectives and determine how to handle everything from operations to compensation plans. But you're not in it alone. As a franchise owner, you receive support services that help you stay ahead. At RE/MAX, you're in business for yourself, but not by yourself.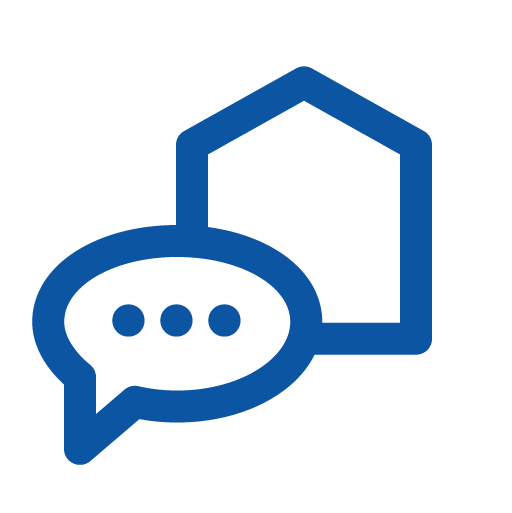 Culture
Home to high-producers. Motivated agents who are focused on their success are drawn to the RE/MAX brand. And when continuous improvement shapes the heart of a culture, excellence often follows. Great people, great attitudes and great results. It's a compelling combination.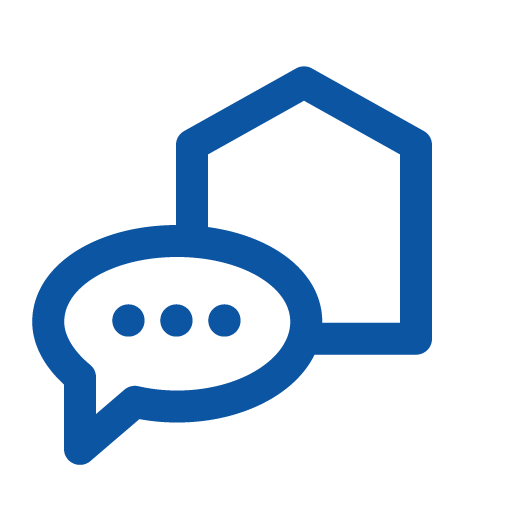 Education
Prepared for anything. To stay on top of today's business landscape, you need quality education. We believe that the more you learn, the more you earn. Which is why RE/MAX offers Brokers online and in-class training, business development programs like MomentumSM, and RE/MAX University® video programming that covers virtually every topic in real estate. This will give you an edge in your recruiting efforts and help you attract agents, too.
Frequently Asked Questions
What can a RE/MAX franchise do for you?